Indulge in the rich flavors of ChapaLA's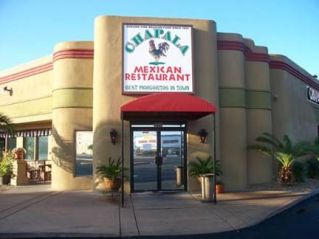 Get your hands on the best Mexican food in Las Vegas, NV, here at Chapala's Mexican Restaurant.
We're serving up a great selection of delicious Mexican favorites all day long in a relaxing, comfortable environment.
Grab your friends and family and treat them to a lovely meal with us or, call +1 702-451-8141 to place a carryout order.